OK, OK, I know this title is a little trite. And not even that accurate really. But it popped into my head as we were driving through The Badlands National Park and it tickled me, so I'm sticking with it.
As I said on a prior post we spent 2 weeks in the southwest corner of South Dakota and became very enamored with the entire area, especially the nature areas like The Badlands, the Black Hills, Custer State Park, and of course Mt. Rushmore. Our first outing was to The Black Hills, referenced in a prior post. The next outing was to the little town of Wall and then a drive through the Badlands.
The town of Wall is about 40 miles east of Rapid City and at the entrance to The Badlands. The fame of the town rests exclusively with Wall Drugs, a very large tourist type store (or more accurately a series of shops inside a larger store). It became popular due to the innovation of free ice water and cheap coffee, both of which apply to this day. It has expanded to a several block area as it became very popular and now is a tourist destination. The only problem for us was (as Leslie likes to say) "COVID ruins everything". Even in the midst of the pandemic the store and area were pretty crowded and almost no one was wearing a mask (expect us and the store employees). Granted this area had yet to experience any outbreaks of significance, but we were not comfortable and spent almost no time there, only going inside for less than a minute before leaving.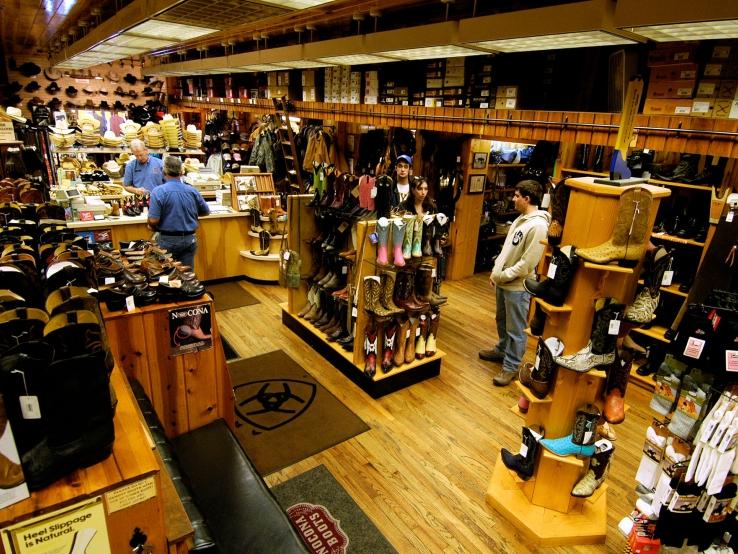 The entrance to The Badlands is just down the road from the town of Wall. A couple of years ago I bought a Lifetime Senior Pass for entrance to all National Parks and National Monuments. It has come in handy several times and this was another.
The entire park really is stunning and more interesting than I expected. It isn't tree filled like many other National Parks, but it still represents a unique and fascinating ecosystem. The views were spectacular in every direction and there was more wildlife than I expected, mostly in the form of Bison and bighorn sheep. We saw many more Bison later in the Custer State Park, but this was still very cool
Contrary to the song "Home on the Range," buffalo do not roam in the American West. Instead, they are indigenous to South Asia (water buffalo) and Africa (Cape buffalo), while bison are found in North America and parts of Europe. …
So how do you tell the difference between buffalo and bison? Bison have large humps at their shoulders and bigger heads than buffalo. They also have beards, as well as thick coats which they shed in the spring and early summer. Another simple way to tell a buffalo from a bison is to look at its horns
Enough mammal lessons for now! Anyway I just copied most of the info from the internet. More on our stay in southwest South Dakota soon.