We loved Amsterdam, but the plan was 2 or 3 nights in each city so it was time to move on. We took the train to Hannover (yes this is how they spell it) but ran into a problem when we got to the train station in Amsterdam. I put the train tickets in my pocket and they must have fallen out in route as they were gone when we got to the train station. We tried to get the railroad to honor them electronically, but we had to buy new tickets.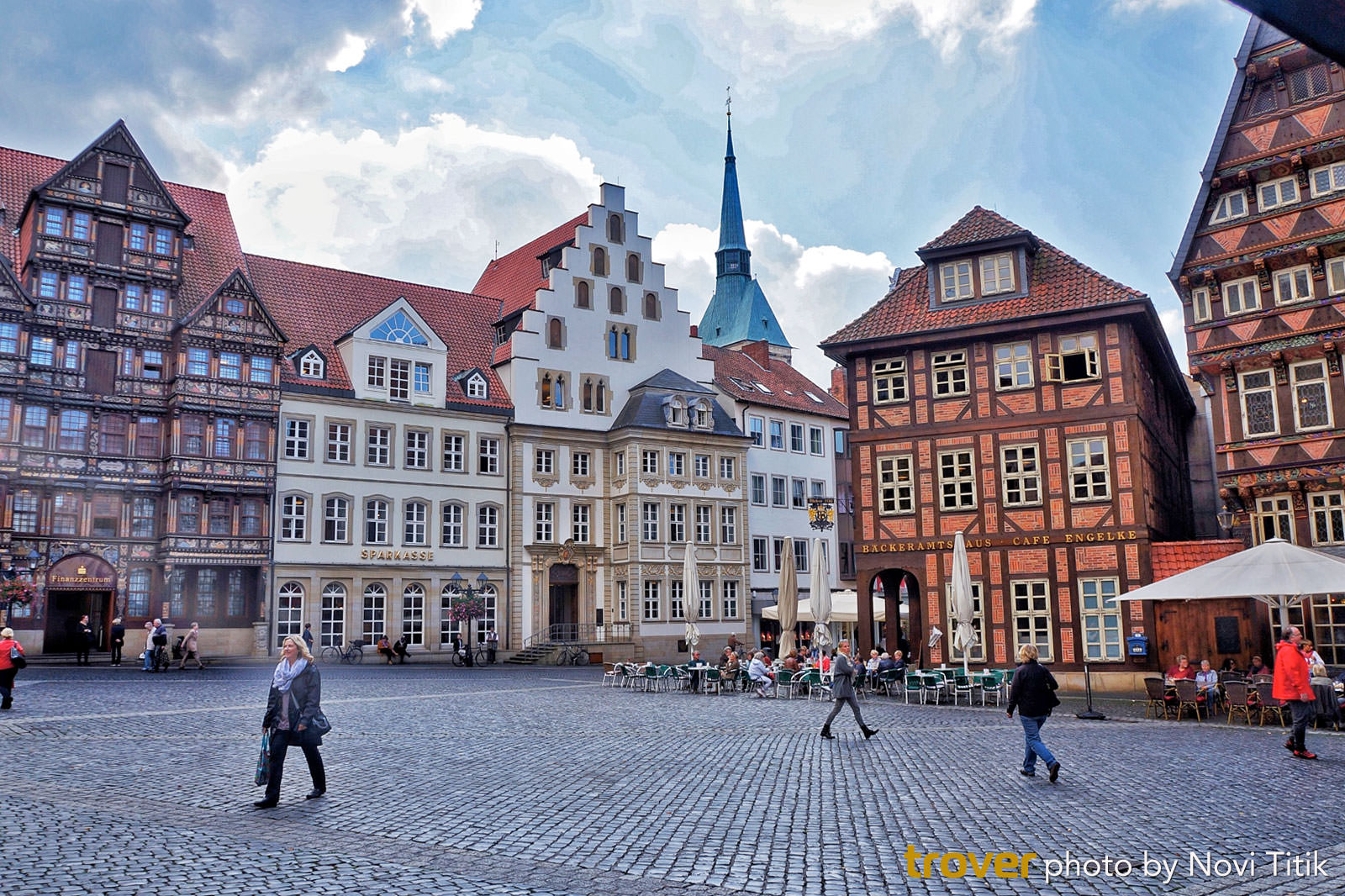 A short 2-3 hour train ride later we pulled into the central station in Hannover. It is right in the middle of a large and busy square. Our hotel was less than 1/2 mile away and a simple walk down the old streets. As we arrived just after lunch time we used the rest of the day to walk around. While the overall city is large (1.2 million in the metro area) the old town is very walk-able. We discovered while there that the city had been basically destroyed by Allied bombing during WWII. We went through a museum that had large models of the city in 4 states: year 1350; 1939 pre-war; 1945 after bombing and 2018 modern. We just loved the feeling of being there and how welcoming the people were to us.
Our second day was a rest work day. Except for some short walks and a wonderful street side restaurant. We left the next morning for Berlin, and although we weren't there long we left with very fond memories.